Testimonials
"I am very impressed with how quickly your organisation reacted and the service that they give."
-Home Improvement Company
Welcome to Lucent Enterprise Solutions !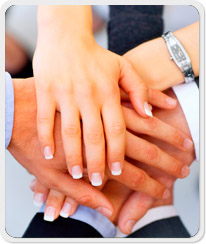 Lucent Enterprise Solutions is founded by Oracle Applications experts with extensive experience in ERP Implementations and Support. It is based in southern california in the technology corridor. It is founded with a vision of being a provider of Enterprise Application Solutions and Services to meet the IT challenges facing Global corporations. We specialize in Oracle applications and deliver complete end to end solution to our customers satisfaction.
Our Global Delivery Model delivers value to customers via accelerated implementations at reduced cost. We have customer focused on-site team which is augmented by an offshore development center. Our Methodology and Delivery processes ensure that customer requirements are met and projects delivered on time. We stay abreast of latest advances in technologies and solutions so that our customers can continually benefit from these. 
Our clients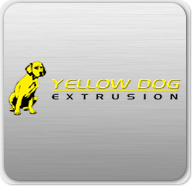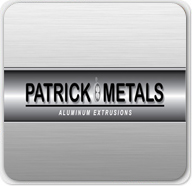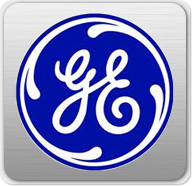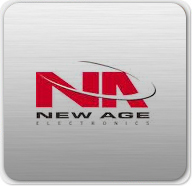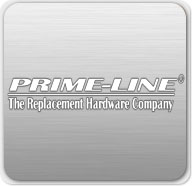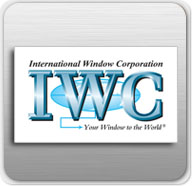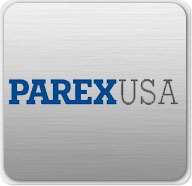 Partners