Database Administration Services
Data is the most critical element in a successful organization. Its vital that this data is treated and handled with utmost care and diligence. Managing data and database containing it falls on the able shoulders of database administrator(s). Database administration is a very critical task and database uptime is directly proportional to your company's productivity.
Lucent Enterprise Solutions understands this important aspect of your business and is in a position to help you keep your business running with round the clock uptime of your database.
Our DBA services are the most effective & affordable solution for today's database management challenges. With an army of DBA experts monitoring, maintaining and protecting your critical data, our 24x7 remote DBA services give you peace of mind and ensure your databases get the best possible support. Employ our services today and leverage the expertise of our entire DBA team for a low fixed fee.
Reduced Operation Costs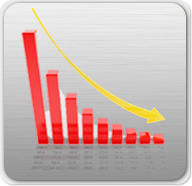 Our DBA service can reduce your database administration costs by substantial amount. These savings result from eliminating the costs associated with hiring, training, and retaining in-house DBAs. Our service delivery model enables you to leverage the expertise of our entire DBA team for a low monthly fee.
Increased Database Up-time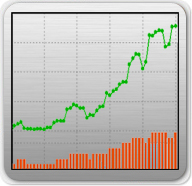 In today's global economy, continuous database availability is critical to the success and survivability of your business. Faced with shrinking IT budgets and a shortage of skilled DBA resources, you are challenged to provide 24x7x365 support for your mission-critical applications.
Improved Database Performance
Our strategic performance management approach starts with the initial baseline database assessment. We work with the customer to develop a strategy to implement the recommendations contained in the assessment. Steps are then taken to monitor, and manage availability using our advanced monitoring architecture.
Why Outsourced DBA Services?